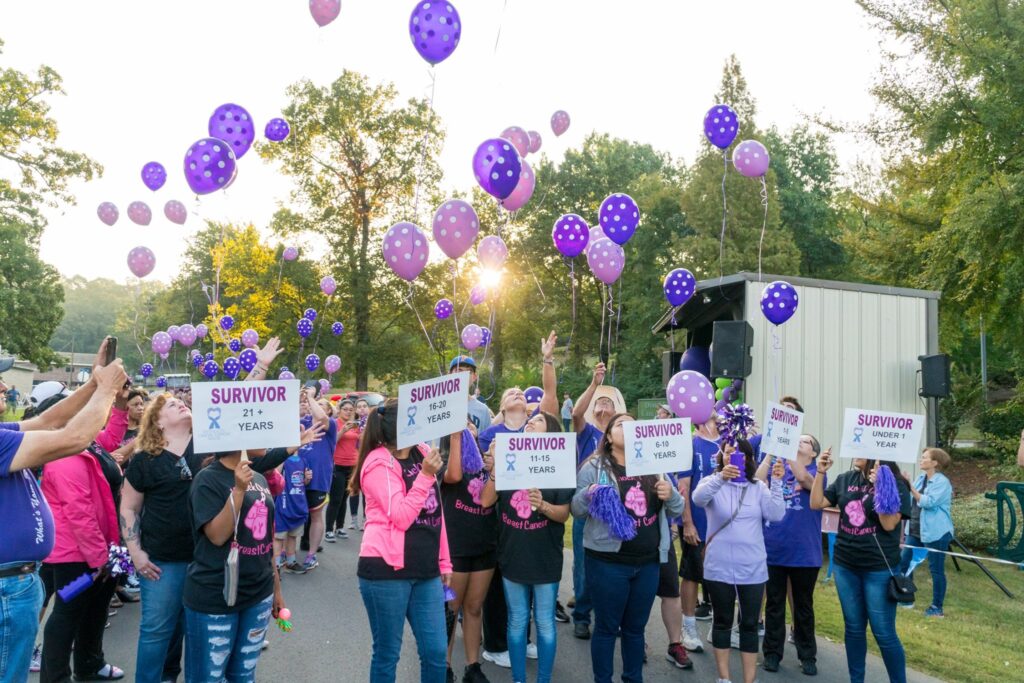 Join us for the 32nd Annual Survivors Challenge!
What's Your Reason? Who's Your Reason?
Saturday, October 21 – 10K, 5K Run/ Walk, Celebration Walk –
Reynolds Cancer Support House
Are YOU up for the challenge?! What are you waiting for?!
Register HERE in support of someone you love fighting this battle.