All People
All Ages
All Cancers
All Stages
All Find

Hope

Here
To provide cost-free, non-medical support programs and services to cancer patients and caregivers, and to provide educational programs to the community in support of early detection of cancer.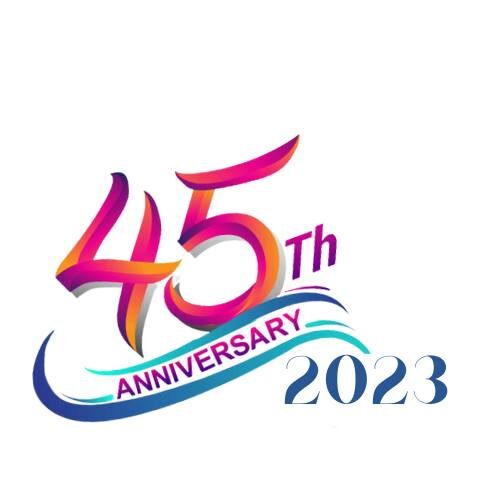 The Donald W. Reynolds Cancer Support House will celebrate its 45th Anniversary in 2023!
We are proud to be a part of the Western Arkansas/Eastern Oklahoma communities providing services to cancer patients and their families.
When the Cancer Support Foundation opened in 1978, providing transportation services for cancer patients, we had no idea that 45 years later we would be offering so many more programs and services from the beautiful Donald W. Reynolds Cancer Support House.
We have many great things planned for 2023!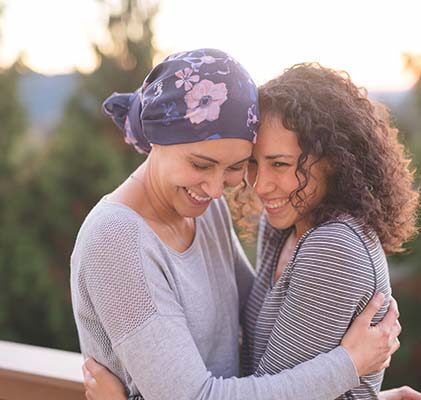 Helping Patients Fight Back
The Donald W. Reynolds Cancer Support House provides cost-free, ongoing support for patients fighting cancer. The House is a haven where patients join others to accomplish a shared goal-survivorship.
The Reynolds Cancer Support House is the largest free-standing cancer support facility in the country. Located away from a sterile hospital or clinical setting, the Support House provides individuals a comfortable and inviting place of recovery and hope.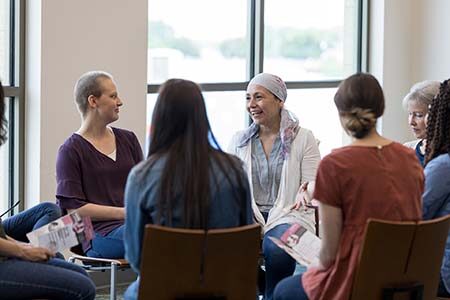 Support Groups offer cancer patients the opportunity to interact, comfort, and encourage one another, and provide emotional support after diagnosis and during the rigors of cancer treatment.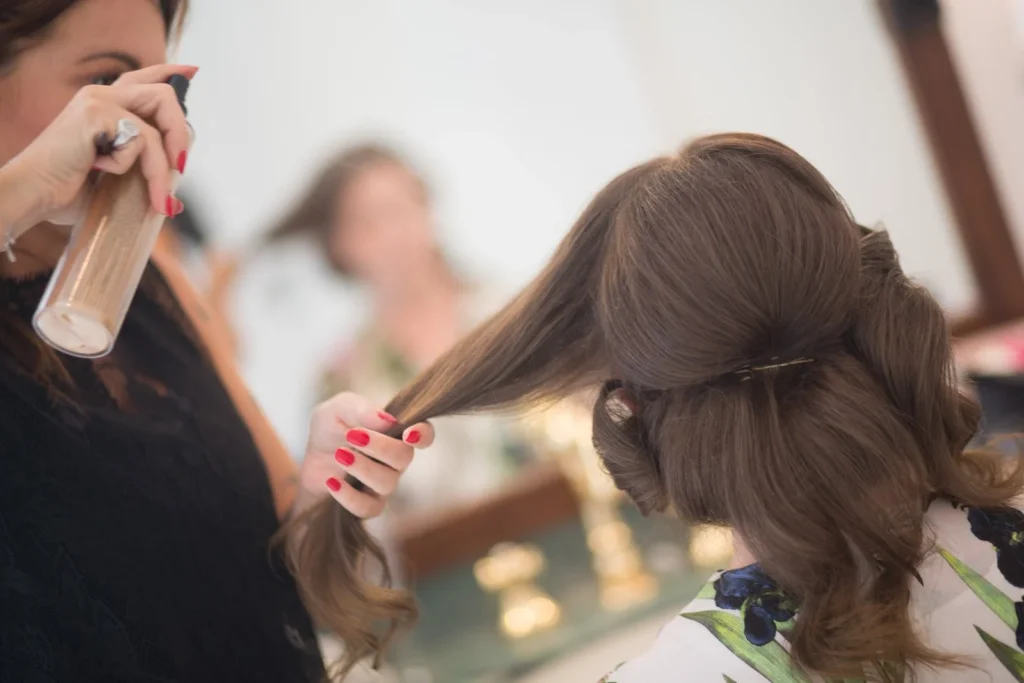 Wigs, hats, scarves & turbans: These supplies and fittings are offered to patients who experience hair loss during treatment.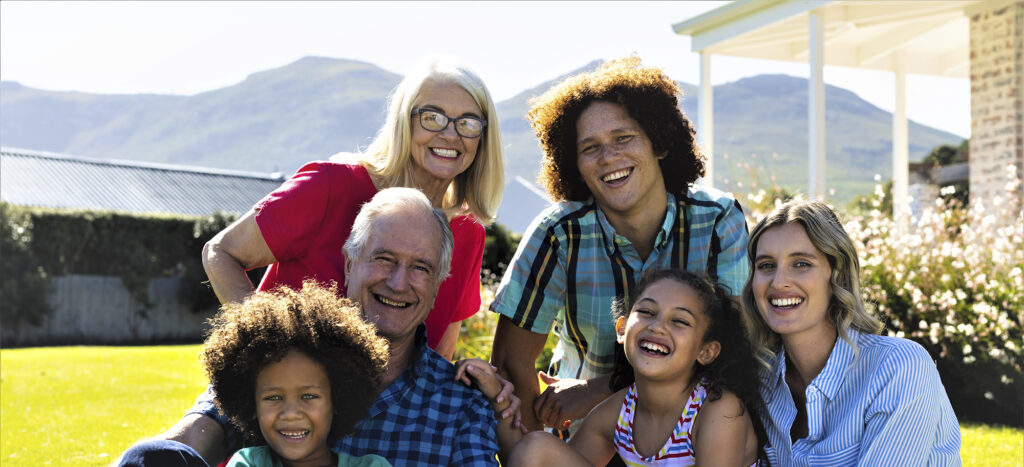 Join other survivors to get educated about cancer and cancer treatments or to take a fun break and get your mind off of it altogether.
The Donald W. Cancer Support House assisted thousands of area cancer fighters and survivors and their families throughout 2022.
This included Transportation Assistance, Nutritional Support, Food Vouchers, Wigs and other hair loss needs, Emotional Support Groups for Women, Men, and Adolescents, Educational Programs, Navigational Services, and the list goes on and on. We could not provide these programs and services without the support of our community. We thank you sincerely for helping us to continue our mission in 2022.
Would you consider making a donation so we can continue serving area cancer patients and their families during 2023?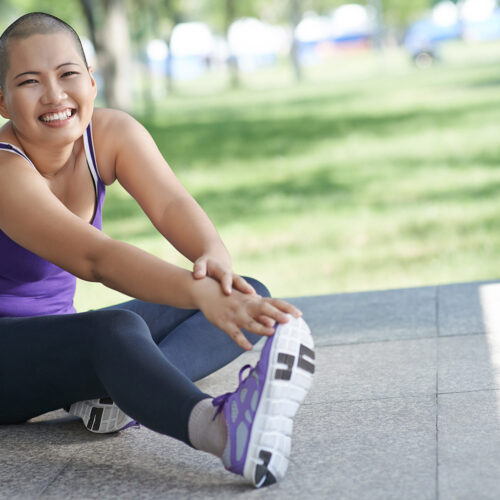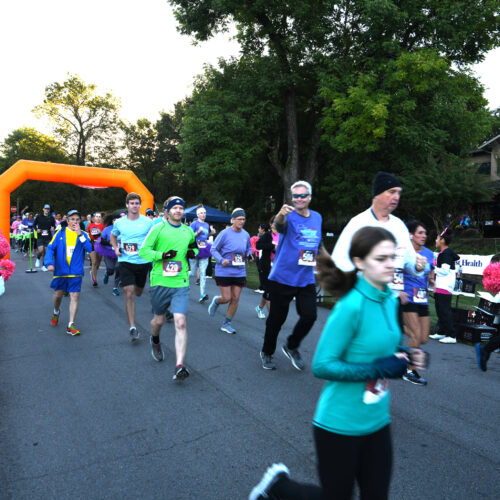 Sat, Oct 21
Survivors' Challenge 10K/5K & Celebration Walk
3324 S M St, Fort Smith, AR 72903
Learn More >