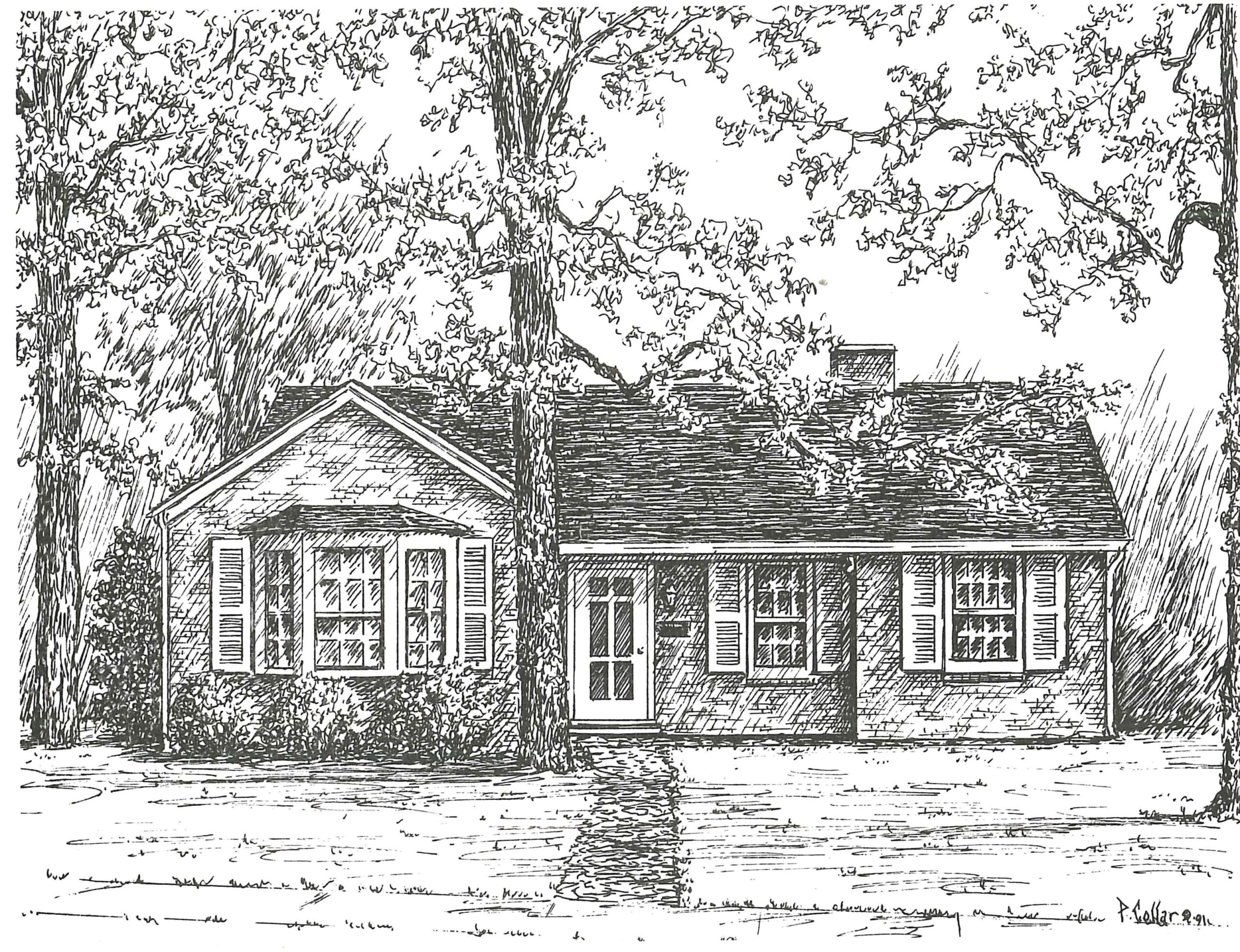 About Us
The Donald W. Reynolds Cancer Support House provides cost-free, ongoing support for patients fighting cancer. The House is a haven where patients join others to accomplish a shared goal– survivorship.
The Reynolds Cancer Support House is the largest free-standing cancer support facility in the country. Located away from a sterile hospital or clinical setting, the Support House provides individuals a comfortable and inviting place of recovery and hope.
Our mission is to provide cost-free, non-medical support programs and services to cancer patients and caregivers, and to provide educational programs to the community in support of early detection of cancer. If you would like to know more about us, please feel free to visit the Contact Us page.
History of the Cancer Support Foundation
2023 Cancer Support Foundation Board of Directors